With the SMART Lock-up Management System, if a detainee were to climb the bars, start a fight, collapse from a sickness, or attempt to impair the surveillance camera, an alarm will be swiftly triggered.  Developed by MIMOS, the intelligent system employs an integration of advanced technologies, but the video analytics and 3D location indicator are what set it apart from other security surveillance systems.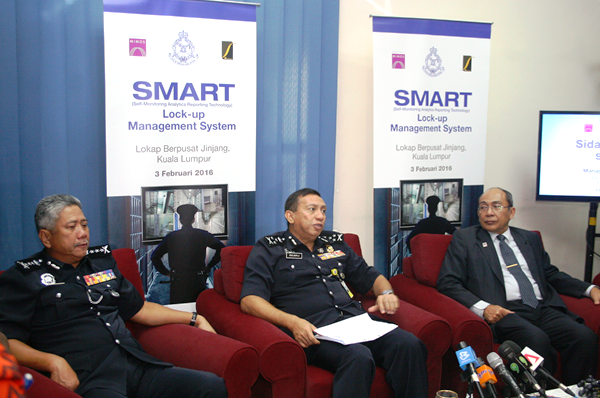 On Feb 3, the Royal Malaysian Police (PDRM) announced that their intelligent lock-up development was ready for nationwide roll-out after successfully completing a 15-month pilot phase at involving 27 cells at the Jinjang Centralised Lock-up.  The deployment of the system marks a major step towards modern policing and will pave the way to enhancing public perception on public safety.  The next phase will see PDRM implementing the system at all 48 cells throughout the Jinjang facilities and subsequently in 704 lock-up centres in the country. Read the news here and here.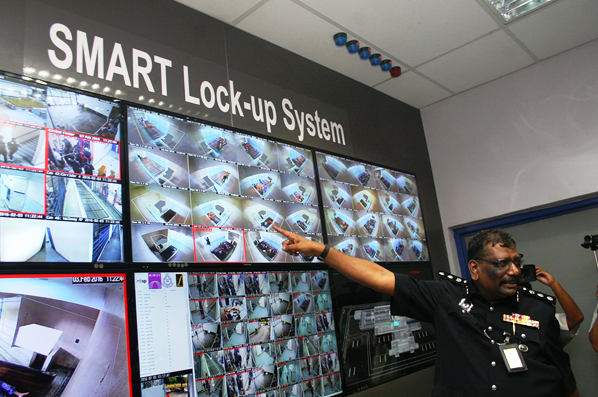 The SMART Lock-up will be among other PDRM's technology-supported initiatives put on exhibit at  Defence Services Asia  2016  in Kuala Lumpur on 18-21 April.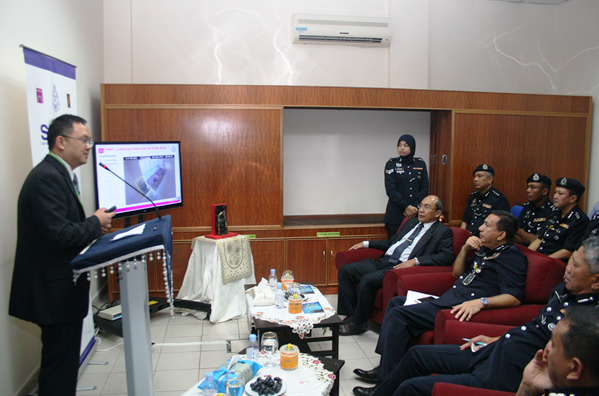 Related content :
Inside Look: Malaysia PDRM's SMART Lock-Up Management System