People of Melaka as well as visitors to the historic city will soon enjoy improved services thanks to a Memorandum of Understanding (MoU) signed by the state-owned Melaka ICT Holdings Sdn Bhd (MICTH) and MIMOS on June 15, 2016. Under the MoU, the two parties have agreed to team up in developing Smart City services in the city.  The MoU was inked in the presence of Melaka Chief Minister Datuk Seri Idris Haron.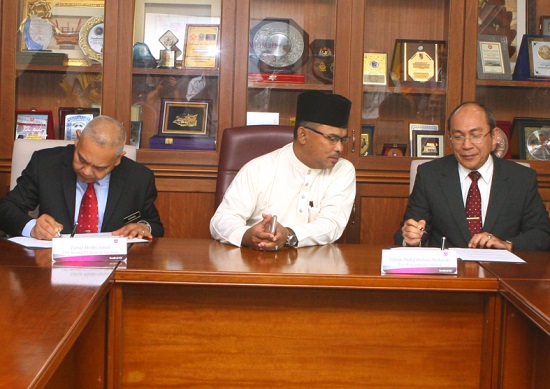 Under the MoU, MICTH will adopt MIMOS' technology platforms and solutions related to Smart City; and will conduct a study in setting up a user-centric, open innovation ecosystem for Smart City implementation. MIMOS will assume the role of key technology provider, which will see the R&D centre develop the open innovation framework.  It is expected that the framework will attract a healthy industry participation in the city and state of Melaka as it will offer a fertile ground for endless innovation.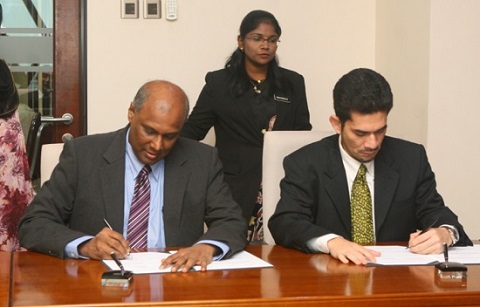 Characterised by the Internet of Things, the new or smarter services to be introduced in the city will feature improved responsiveness achieved by autonomous interactions. Typically, a Smart City can optimise municipal services, help in managing traffic and public transport systems, reduce environmental impact, and create new services that enhance the dwellers' and visitors' living experience, through the use of smart technologies in information transfer and analysis.
Related content
Malaysia plans its next smart city in Melaka
MIMOS, MICTH To develop smart city in Melaka