Some ASEAN countries are capitalising on Internet of Things (IoT) and wireless connectivity for peatland management due to its potentiality in collecting and analysing large amounts of data from various disparate data sources.
In Malaysia, there are about 2.13 million hectares of peat swamp forests, making up of 6.5 percent of the total land area.  MIMOS has been playing its part as a technology provider to help restore and manage some peatlands towards supporting the country's commitment in reducing the emissions intensity by 45 percent by year 2030.
MIMOS and Universiti Putra Malaysia (UPM) have set up IoT-based early warning system in Raja Musa Forest Reserve (RMFR) to prevent and respond to forest fires more effectively, especially during dry spell.
The system monitors the surrounding climate and environment by collecting parameters such as air temperature, humidity and pressure; precipitation intensity, ultra-violet index, radiation illuminance, solar radiation power, wind direction and wind speed.
On 4 March, MIMOS had a knowledge sharing session on IoT with its counterparts from Brunei and Indonesia during the 'Brunei-Networked ASEAN Peat Swamp Forest Communities (BRU-NAPC) Dialogue Session: Lesson Learned on Peatland within the Region.'
Subsequently, NAPC project members including MIMOS had another virtual sharing session at NAPC- Malaysia Workshop on 23 March. Both online dialogue sessions brought together experts from local and regional organisations and universities to shed lights on the best way forward to manage the peatland area.
The discussion centred around understanding the peatland, peatland management, adoption of technology and international best practices.
IoT has been one of the sought-after technologies for tackling forest management issues especially in terms of having lack of manpower to collect in-situ samples for analysis and monitoring purposes.
Related news:
INTROP, UPM dan MIMOS Bangunkan Aplikasi Baharu, Kekang Kebakaran Hutan Paya Gambut – One News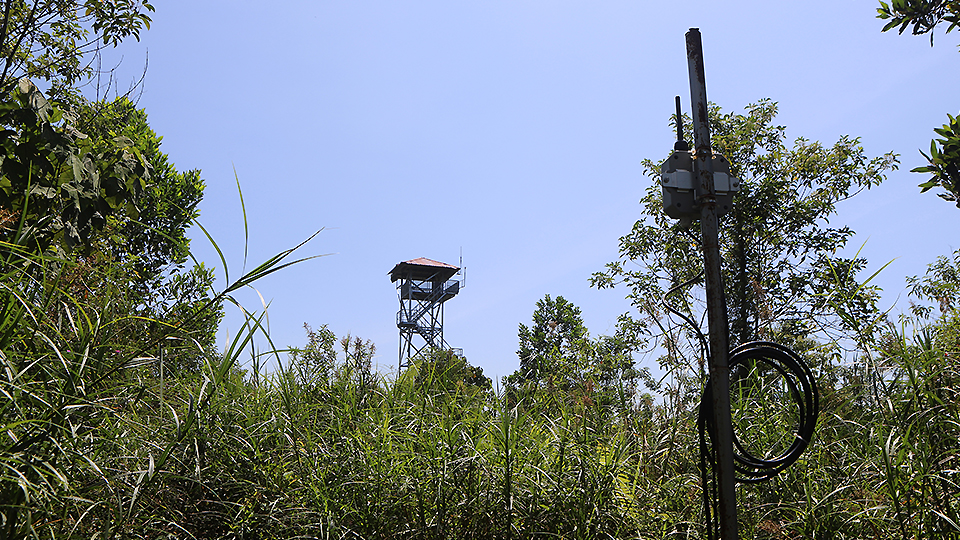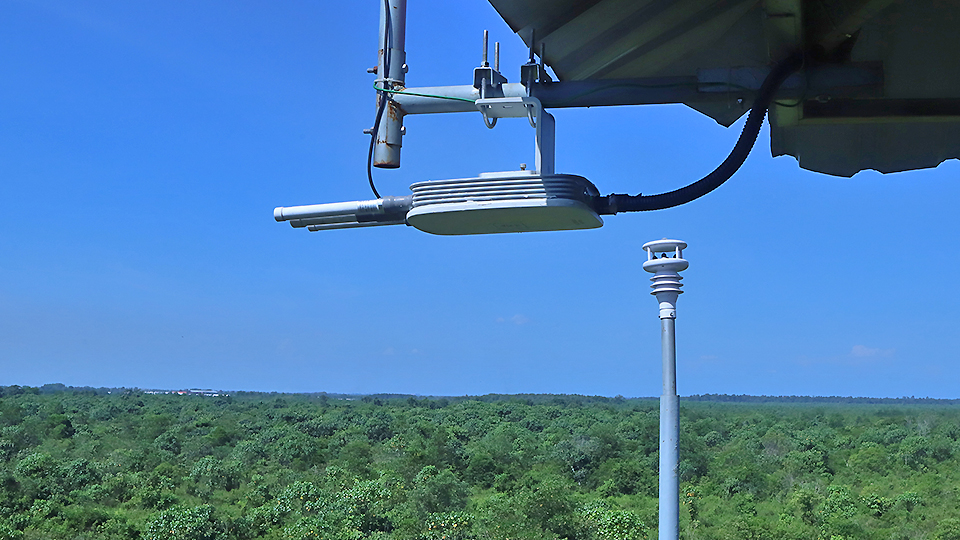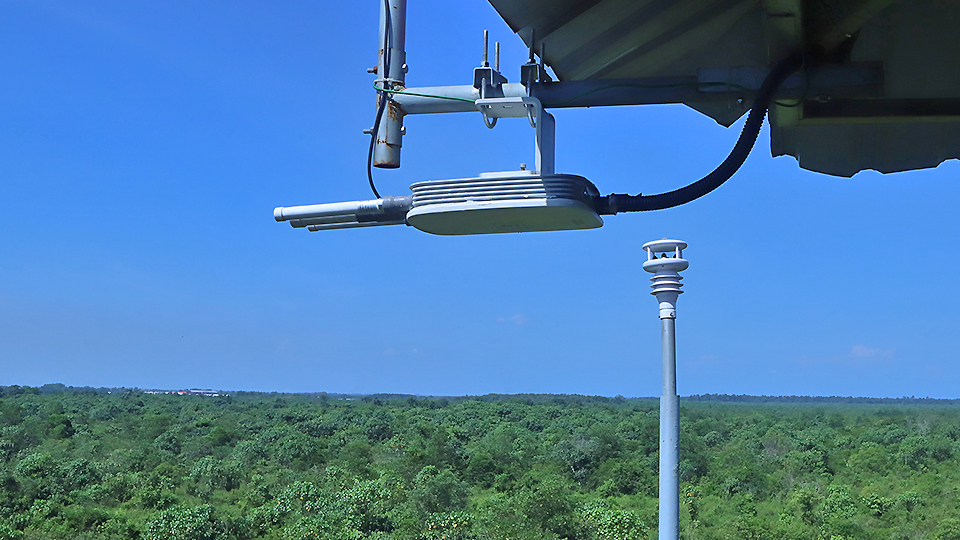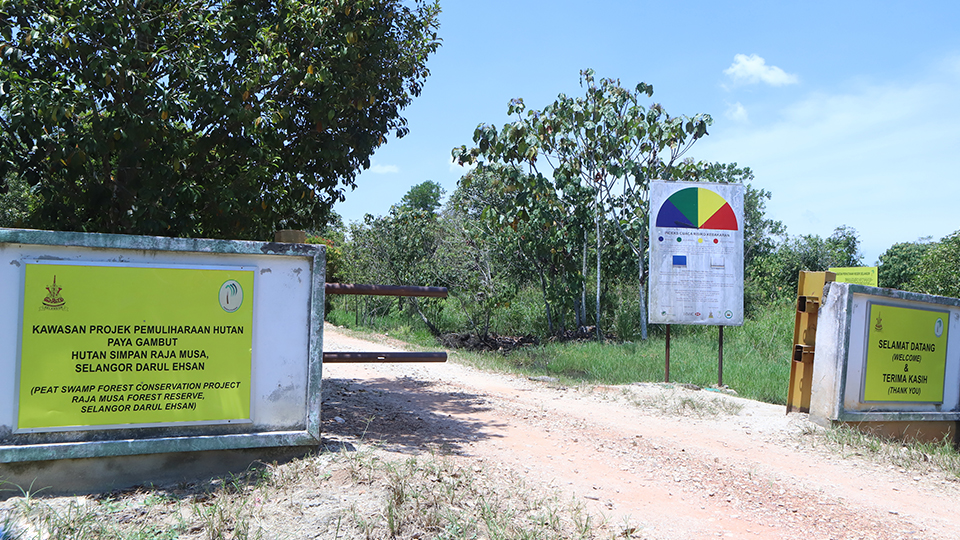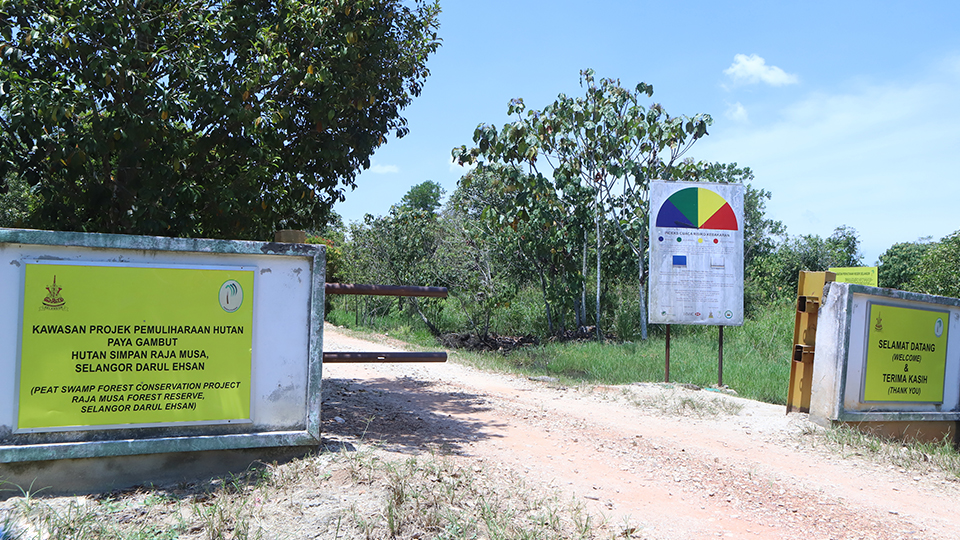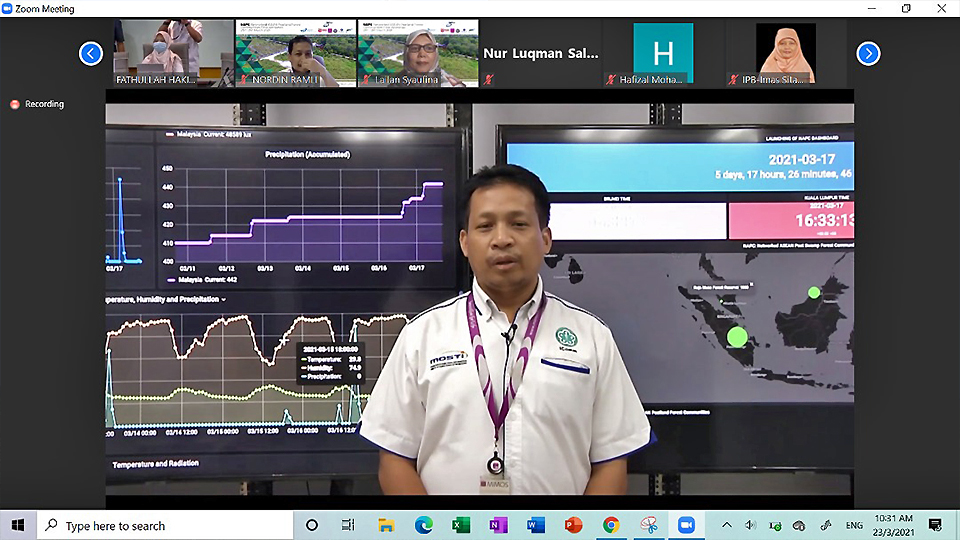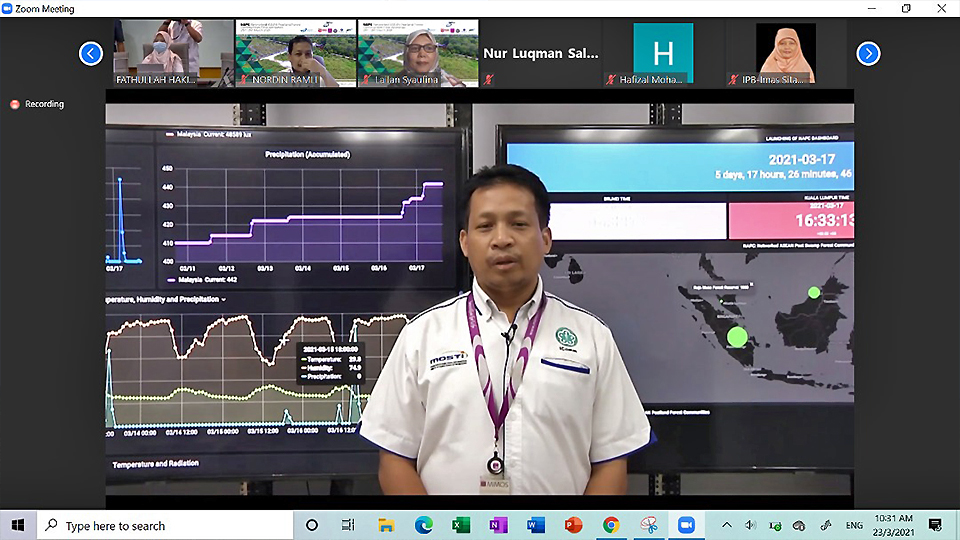 [/vc_column_text][/vc_column][/vc_row]