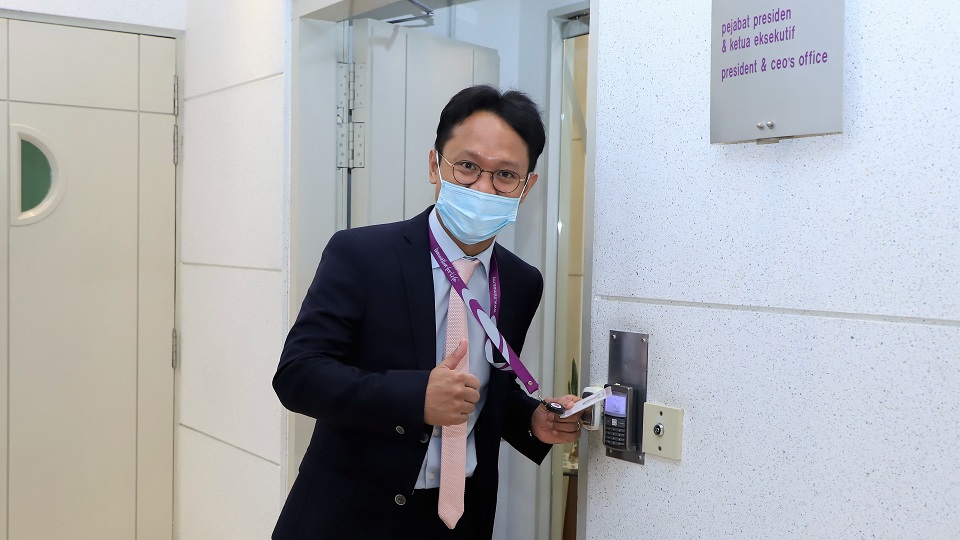 MIMOS welcomed on board Dr Iskandar Samad as its new President and Chief Executive Officer on 15 September, who is set to fortify the centre's roles in leading industry development including advanced R&D and technology ventures.
The University of Cambridge graduate has held several leadership roles in telecommunications, digital media and financial services. He was the CEO of Jewel Digital Ventures Sdn Bhd, a subsidiary of Permodalan Nasional Berhad; Astro Malaysia Holdings-OTT, Astro's Tribe (Hong Kong) Limited and vice president of special projects at Axiata Berhad.
Prior to joining MIMOS, Dr Iskandar owned a private strategic consultancy firm focusing on digital transformation, data analytics and strategy development. He began his career as a management consultant with McKinsey & Company, serving corporate clients across the Southeast Asia and Australia regions.
After clocking in for his first day of work, the promising leader was quick to mingle with the senior leadership team and adapt to MIMOS work culture. He later went on a tour around MIMOS campus and had brief engagement sessions with each division.
MIMOS Chairman Tan Sri Shahril Shamsuddin said the new appointment would add to the diversity of perspectives, knowledge and creativity to the Board.
Related news
Mimos names Iskandar Samad as new president and CEO – Malay Mail
Mimos names Iskandar Samad as new president and CEO – The Malaysian Reserve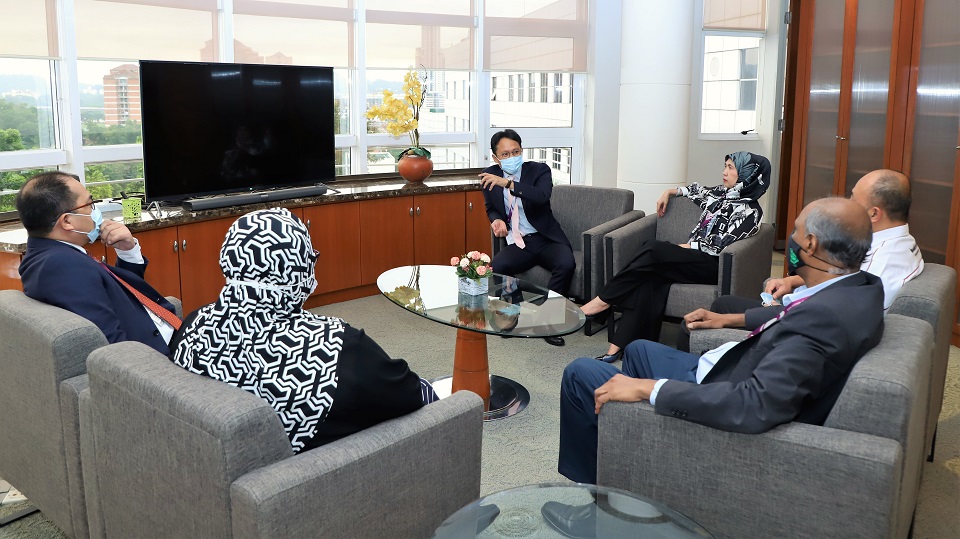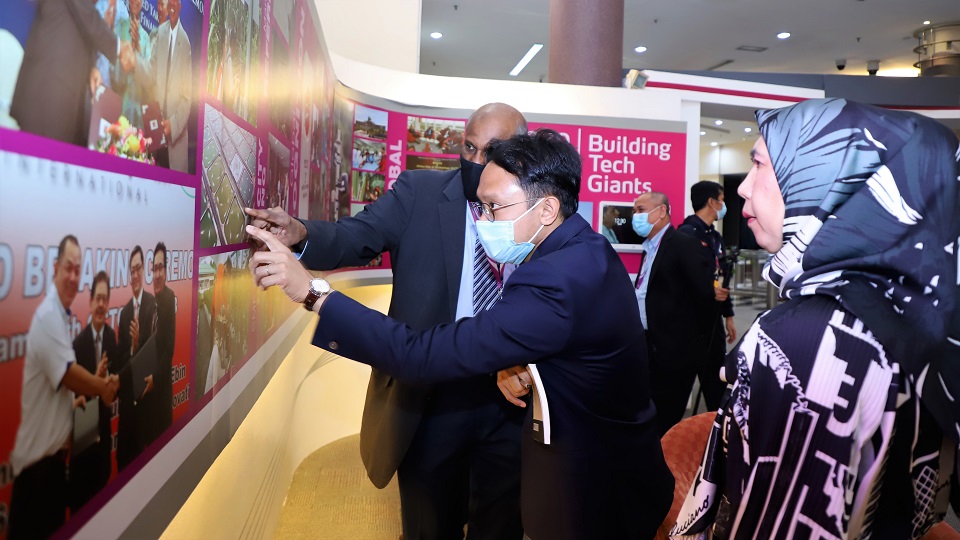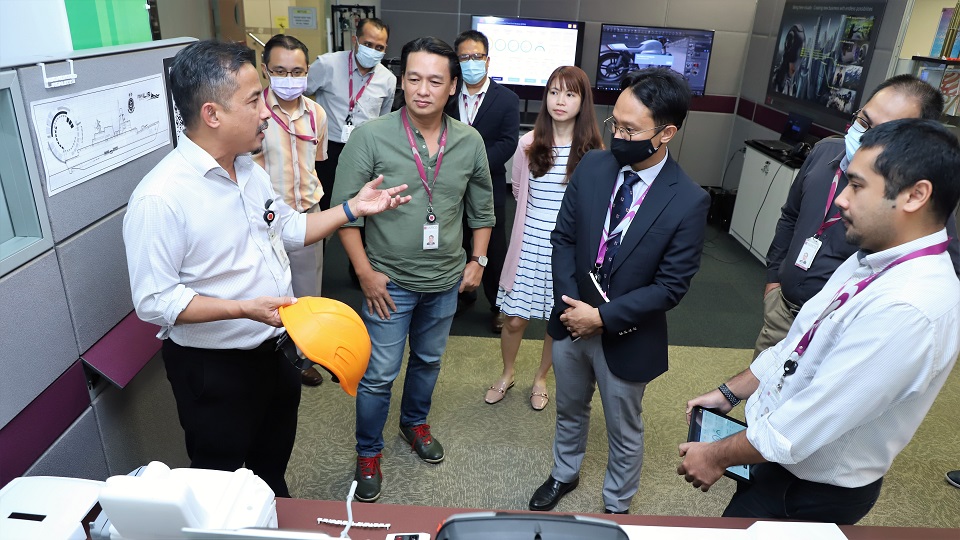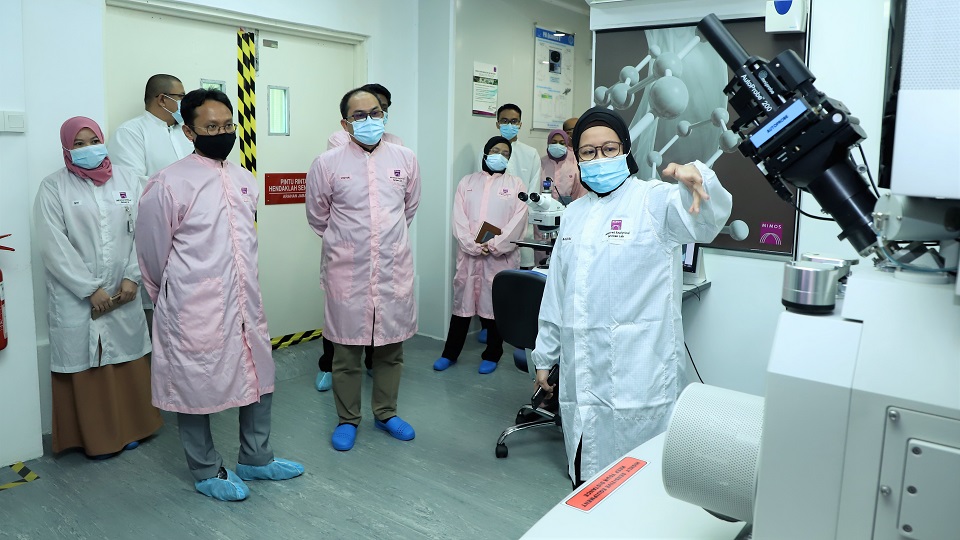 [/vc_column_text][/vc_column][/vc_row]