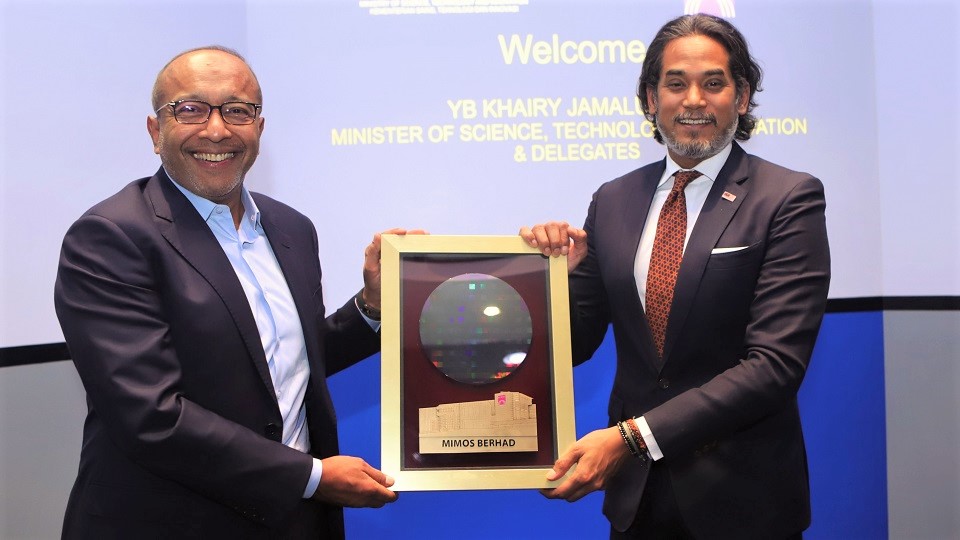 Twelve years after bidding farewell to MIMOS, corporate figure Tan Sri Shahril Shamsuddin made his comeback when he was reappointed as the agency's chairman effective from 18 May 2020.
Shahril, 58, had earlier held the position from 16 Jan 2005 to 4 Jul 2008.
He succeeded Datuk Wira Omar Kaseh, who completed his three-year tenure.
An industry professional with decades of experience, Shahril is the President and Group Chief Executive Officer of Sapura Energy Berhad.
His reappointment is attributed to his management expertise, corporate leadership and capabilities in technology-intensive fields.
MIMOS welcomes the new chairman with open arms and believes the returning leadership will further strengthen the agency's role as national R&D centre.
Related news
Shahril Shamsuddin reappointed as MIMOS chairman
MIMOS appoints Sapura's Shahril as chairman
MIMOS appoints Shahril Shamsuddin as chairman (TV news in Bahasa Malaysia)