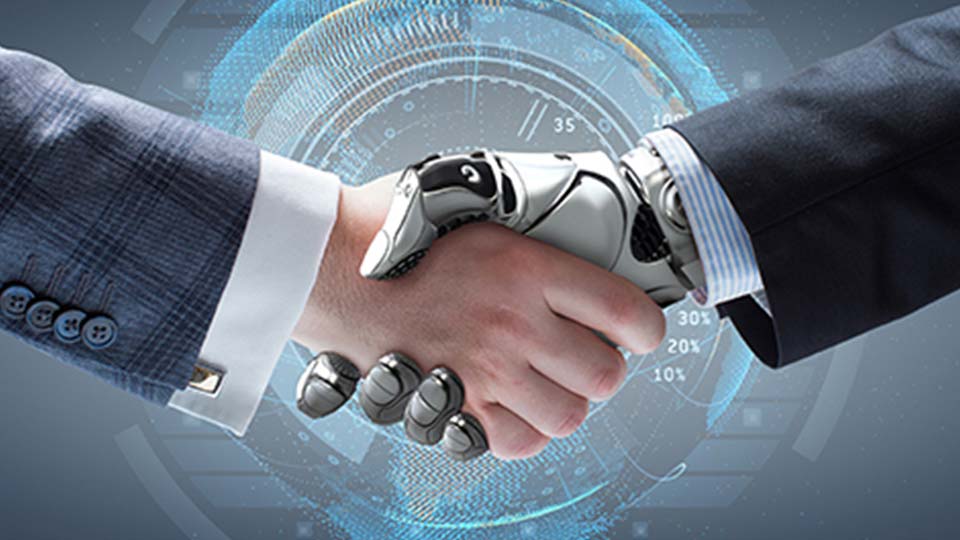 Industrial development plays a vital role in economic growth. For many years, MIMOS has been supporting the industry players to deliver better services and enhance their performances by offering its end-to-end lab facilities.
MIMOS' international-standard lab facilities which offer value-added services such as Failure Analysis (FA), Materials Analysis (MA) and Reliability Testing continue to gain trust not only from the E&E industry but also from other industries.
Its Reliability Lab has recently been entrusted by an aerospace company, Composites Technology Research Malaysia to perform water testing (IPX6) on Radomes (radar enclosure). The lab has also been certified by a national carmaker to perform reliability testing on its products.
Accredited with MS ISO/IEC 17025 Testing Lab Competency by Standards Malaysia, the Reliability Lab provides strategic and comprehensive reliability testing which include environmental, mechanical, electrical and customised testing as well as technical support for a wide range of industries.
Another MIMOS' facility is Advanced Analytical Shared Services Centre – FA/MA Analysis Lab which is equipped with a complete spectrum of state-of-art equipment such as Transmission Electron Microscope (TEM), Time of Flight – Secondary Ion Mass Spectrometry (TOF-SIMS), Auger Electron Spectroscopy (AES) and X-ray Photoelectron Spectroscopy (XPS).
During the Webinar on Advanced Analytical Services on August 18, MIMOS Senior Engineer Dr Jesbains Kaur Sarjit Singh highlighted the lab's technical competencies and ability in producing precise tests which include detecting failure mode, failure site, failure mechanism and the root cause of failure.
Using MIMOS' facilities, local industries and academia would benefit from a low cost of entry and faster time to market.