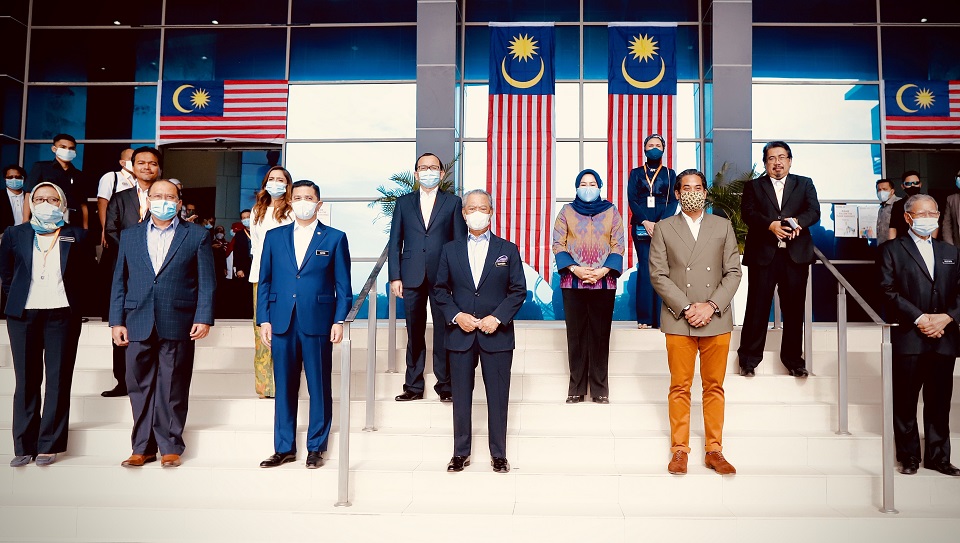 On 19 August, Prime Minister Tan Sri Muhyiddin Yassin officially launched the National Technology and Innovation Sandbox (NTIS), a key initiative under the Short-Term Economic Recovery Plan (PENJANA) to accelerate the economic growth through the use of disruptive technology.
Launched in Cyberjaya, the Prime Minister said NTIS will help intensify the government's efforts in developing and commercialising local technologies towards making Malaysia a high-tech and high-income country.
NTIS is a facility that allows researchers, innovators, startups and high-tech entrepreneurs to test their products, services, business models and delivery mechanisms in a live environment.
Spearheaded by Ministry of Science, Technology and Innovation, NTIS is supported by MIMOS, Futurise, Technology Park Malaysia and Malaysian Global Innovation & Creativity Centre (MaGIC) as the lead secretariat.
In supporting NTIS, MIMOS plays a role in improving Malaysia's societal well-being through patentable technology platforms, products and solutions. In terms of R&D, NTIS will benefit from MIMOS' six national-level technology reference centres which offer advanced shared service facilities.
Related news:
NTIS receives 693 applications from various sectors – Bernama
(MOSTI MAGIC TPM MIMOS MTDC) Technology mastery the way to becoming high-income nation – Astro Awani (Video)
Hasil pencapaian, impak NTIS 5 tahun lagi – Muhyiddin – Berita Harian