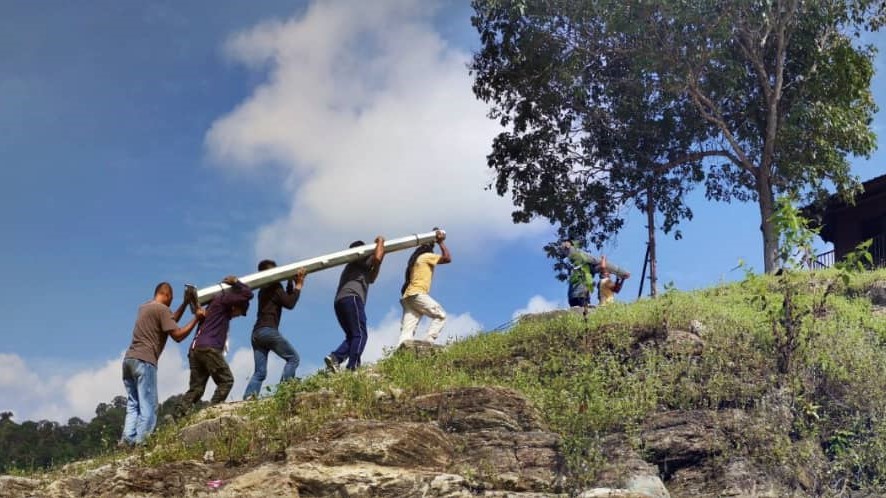 In an effort to save the Malayan tiger and other endangered species, MIMOS has partnered with World Wide Fund for Nature (WWF)-Malaysia to develop an anti-poaching solution to be deployed at one of the forest reserve areas in Peninsular Malaysia. The intelligent solution include surveillance cameras for boat monitoring and live streaming.
Securing forest habitats
The solution features a combination of emerging technologies such as artificial intelligence, data analytics, Internet of Things (IoT) as well as edge and cloud computing. It will use video analytics to detect boats that evade the ranger checkpoint, while allowing rangers to view live streaming of human activities at protected areas around the forest reserve, on their mobile devices.
Power to run the cameras and backend equipment will be supplied by solar panels.
The solution is expected to improve the efficiency of enforcement for wildlife protection in the forest reserve areas and significantly reduce the rate of poaching activities.
To learn more on MIMOS anti-poaching solutions, drop an email to hisham.ibrahim@mimos.my