Pioneering  Innovations
MIMOS is Malaysia's national Applied Research and Development Centre that contributes to socio-economic growth through innovative technology platforms, products and solutions.
Innovation Propelling the Nation's
 Economic Growth
MIMOS promotes R&D that generates technology solutions propelling economic growth, especially in the following sectors: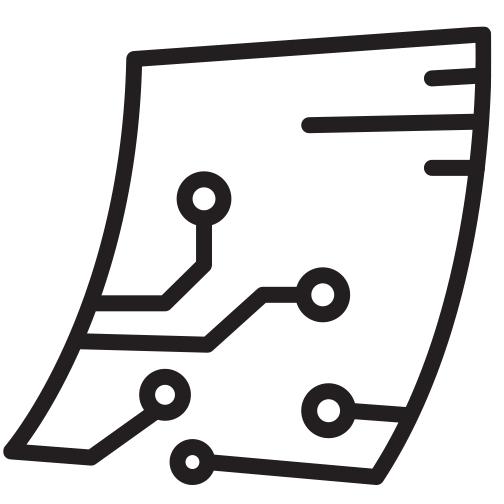 Semiconductors & Thin Film Research
Enhance Malaysia's position in the global semiconductor value chain through homegrown technology infusion and strengthen the existing semiconductor technology for increased competitiveness and sustainability.

Embedded Systems
Leading towards the development of core electronic reference designs and embedded systems for creating indigenous products that will be supporting critical requirements in relevant industries, as well as develop cutting-edge embedded microelectronics and IoT systems that enable transformative applications in a wide range of industries.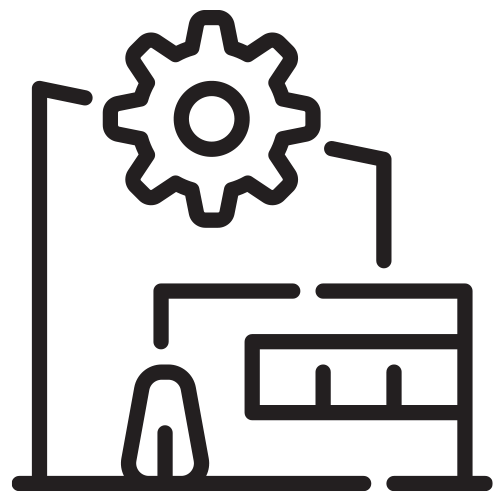 Manufacturing Technologies
Leading towards accelerating the adoption of cutting-edge technologies in the manufacturing industry and allows MIMOS to offer its expertise to our partners and stakeholders. The focus of this R&D will also drive innovation, efficiency and productivity, along with improving quality through collaborative partnerships and research initiatives.‍‍ ‍ ‍

Smart Nation Technologies
Leading to self-reliance on smart technology, the bedrock for nation-building and economic development, ultimately moving towards a better Malaysia.
More than 20 years of experience in areas of semiconductor wafer fabrication and devices to ensure optimal analytical solutions.

Services that we offer are:
Failure Analysis/ Material Analysis
Wafer and IC Testing, Wafer Fabrication
Wafer Prototyping
Hands-on industrial upskilling programmes
As the National R&D centre with top-of-the-line lab facilities, MIMOS offer its Semiconductor Technology Centre (STC) and its 5G and Artificial Intelligence (AI) innovation hub to be shared with industry players for a wide range of services and universities for the training of future engineers and researchers.
MIMOS technical and consultancy services are provided by our team of highly-skilled engineers with hands-on expertise in handling advanced equipment to help you meet your technological needs and business goals.
Talent Development Programme
Talent development, upskilling and training for increased productivity and capacity building.
Hands-on industrial upskilling programmes
Deeptech & Future Skills
Structured Internship
https://www.youtube.com/watch?v=BIyAulwkNy8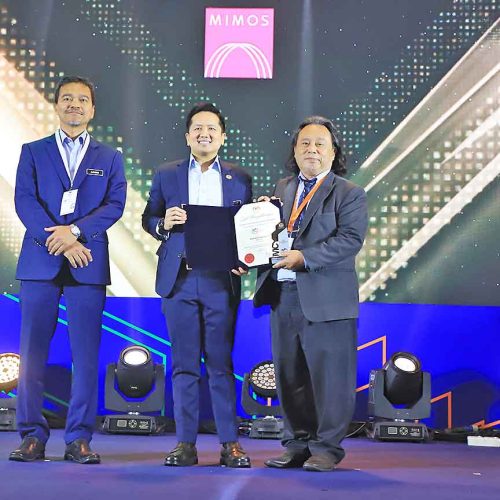 Elevating Industries via Cutting-Edge Technology Solutions & Services
MIMOS participated in one of the MCY Summit 2023 satellite events which aim to facilitate…
MIMOS Expressed Gratitude and Farewells to Chairman
On 11 August 2023, MIMOS Conveys Appreciation and Bids Farewell to the Chairman. The auditorium…