Pioneering  Innovations
MIMOS is Malaysia's national Applied Research and Development Centre that contributes to socio-economic growth through innovative technology platforms, products and solutions.
Innovation Propelling the Nation's
 Economic Growth
MIMOS promotes R&D that generates technology solutions propelling economic growth, especially in the following sectors:

Semiconductor Technologies
MIMOS' Next-Generation Power Electronics Semiconductor and Flexible Electronics Technologies propel the local industry's growth by developing local expertise and strengthening their competitiveness in the global arena.
Renewable Energy & Future Grids
An infinite energy source combined with our technology, we are moving towards a sustainable and efficient energy system for the industry, leading to long-term cost savings and a cleaner and healthy environment for all while allowing us to meet our energy needs.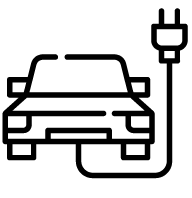 Electric & Autonomous Vehicles
Progressing technologies aimed to change the transportation and mobile landscapes by optimising efficiency in reducing human errors and operation costs leading to greater road safety and mobility and effectively minimising our ecological footprint resulting in lower emissions.‍‍ ‍ ‍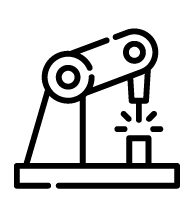 Automation & Sensory in Primary Sectors
Technology solutions for the primary sectors aimed to develop efficient supply chains and management of assets' performance, reduce labour costs, and improve the productivity and safety of the industries.

Enhance E&E Manufacturing Players
Targeted development of 4IR technologies, which enhances E&E manufacturing players' competitiveness with precision manufacturing automation resulting in higher output, increased efficiency, productivity and reliability, as well as providing solutions for large-scale and critical industry challenges.

Targeted National Agendas
MIMOS provides multi-faceted solutions for the nation's targeted agendas in ICT and becoming a Smart Nation, promoting cost-effective communications and E-learning, creating new jobs, and bridging cultural divides, improving the lives of all segments of society.
More than 20 years of experience in areas of semiconductor wafer fabrication and devices to ensure optimal analytical solutions.

Services that we offer are:
Failure Analysis/ Material Analysis
Wafer and IC Testing, Wafer Fabrication
Wafer Prototyping
Hands-on industrial upskilling programmes
As the National R&D centre with top-of-the-line lab facilities, MIMOS offer its Semiconductor Technology Centre (STC) and its 5G and Artificial Intelligence (AI) innovation hub to be shared with industry players for a wide range of services and universities for the training of future engineers and researchers.
MIMOS technical and consultancy services are provided by our team of highly-skilled engineers with hands-on expertise in handling advanced equipment to help you meet your technological needs and business goals.
Talent Development Programme
Talent development, upskilling and training for increased productivity and capacity building.
Hands-on industrial upskilling programmes
Deeptech & Future Skills
Structured Internship
https://www.youtube.com/watch?v=BIyAulwkNy8
MIMOS Going Global
As an agency under MOSTI and the national applied research and R&D centre, MIMOS was…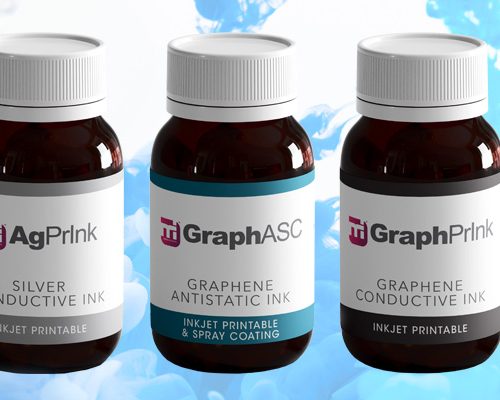 Sustaining E&E Industry with Graphene
Graphene Conductive Ink Since 2016, MIMOS has been studying the characteristics of Graphene to explore…