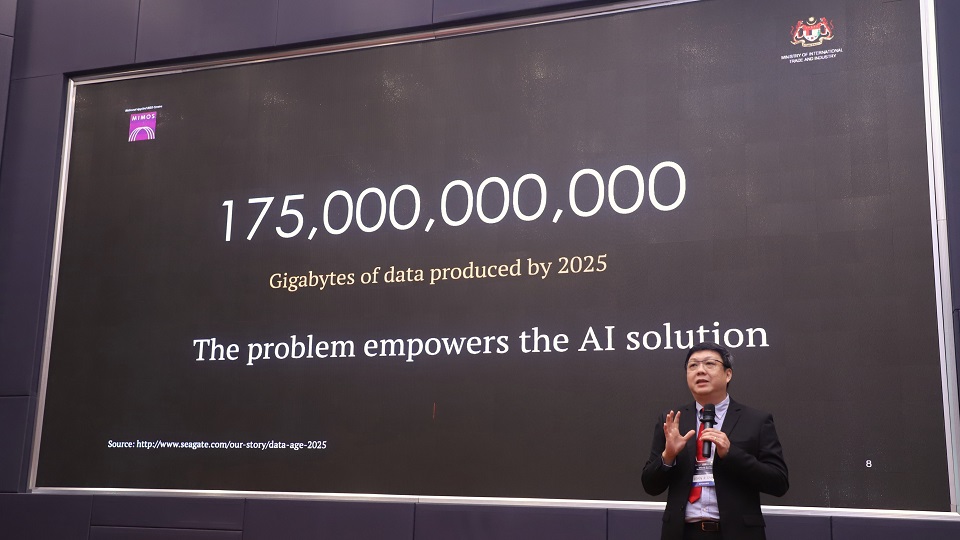 The one-day World Data Science Forum held at Asia Pacific University of Technology & Innovation in Kuala Lumpur on October 5 saw speakers from across diverse backgrounds – not only from industry and academia, but also local data science movements – sharing their thoughts on the use of data science.
The event served as a platform to foster open communication and innovation in the world of AI within industry, academia and local communities. It brought together more than 150 data science enthusiasts practitioners; educationists, scientists, researchers and industrialists from various sectors to discuss trends and exchange experiences in data science and Artificial Intelligence from around the world.
Keynote speaker was MIMOS' Director Dr Ong Hong Hoe who presented the centre's roles and capabilities as national applied R&D centre, and industry needs in the Fourth Industrial Revolution.
Previous editions of the WDSF have been held in India, Japan, and the UAE.
Related news
Professionals discuss the future of AI at Bitgrit's World Data Science Forum